Stevenston High Kirk
We are part of the national Church of Scotland located in North Ayrshire. Our church is made up of people like you and me - people with dreams, hopes, fears and frustrations, who have made mistakes in life, and who have experienced real life problems. We are also a people who have come to experience joy, peace, grace, mercy, forgiveness, love and acceptance.
Directions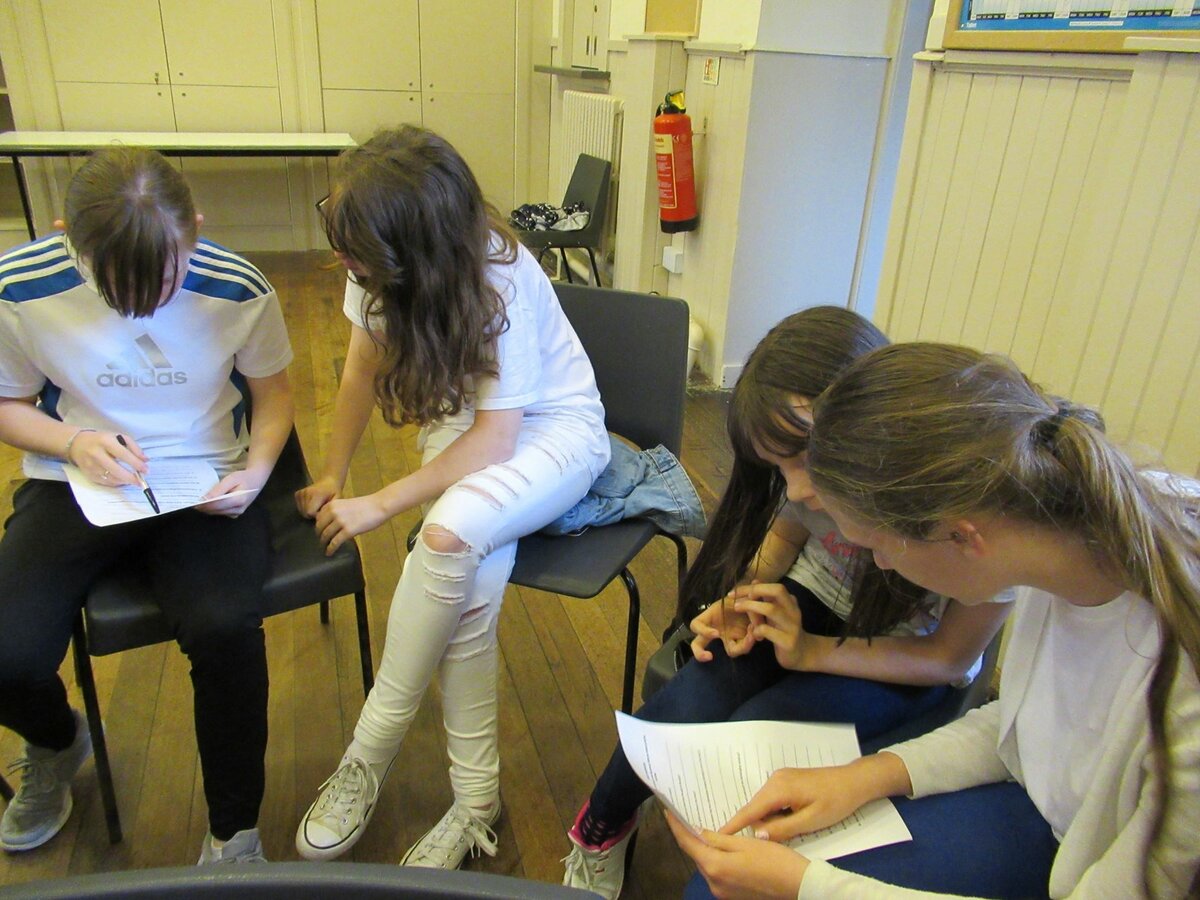 Our Children & Youth
Children of all ages are welcome to join our various clubs, groups and events which meet throughout the year. We also provide crèche facilities. For further information on all our activities, please click out the link below.
Learn More
Easter Events
Passion Week is a time we remember the events of Jesus between Palm Sunday and His resurrection. Through that week we see the passion Jesus lived and the passion that He died. This coming Easter we can share in Jesus' passion through our worship of Him and in our proclamation of His Gospel. So please join us for our special week of meetings!
Learn More
Stories of Faith
These stories of faith first appeared in our quarterly CHALLENGE magazine. May they encourage, inspire and challenge you in your own Christian walk.
Learn more
How do I become a member?
When we have accepted Jesus as our Lord and Saviour it is important to find a local Church where we can feel at home, enjoy fellowship, and grow in the Christian life.
Learn more