Our Vision:
To glorify, enjoy, and serve God; ministering hope and the love of Christ to the world.
Learn More
Worship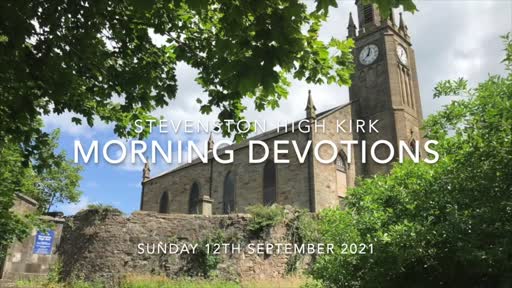 Morning Devotions (12-SEP-2021)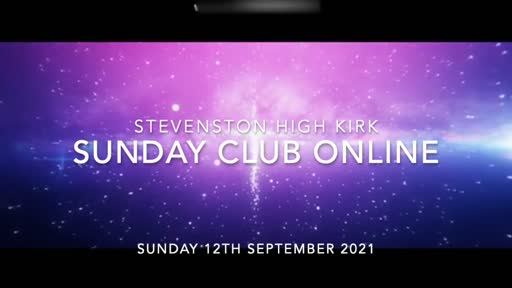 Sunday Club (12-SEP-2021)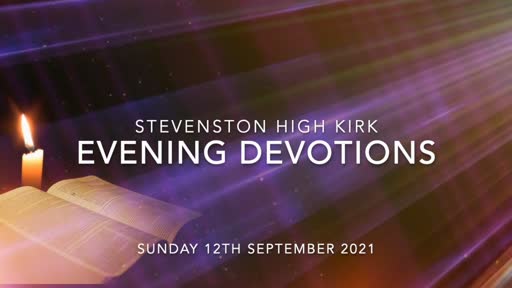 Evening Devotions (12-SEP-2021)
Stories of Faith
These stories of faith first appeared in our quarterly CHALLENGE magazine. May they encourage, inspire and challenge you in your own Christian walk.
Learn more
How do I become a member?
When we have accepted Jesus as our Lord and Saviour it is important to find a local Church where we can feel at home, enjoy fellowship, and grow in the Christian life.
Learn more