Our Vision:
To glorify, enjoy, and serve God; ministering hope and the love of Christ to the world.
Learn More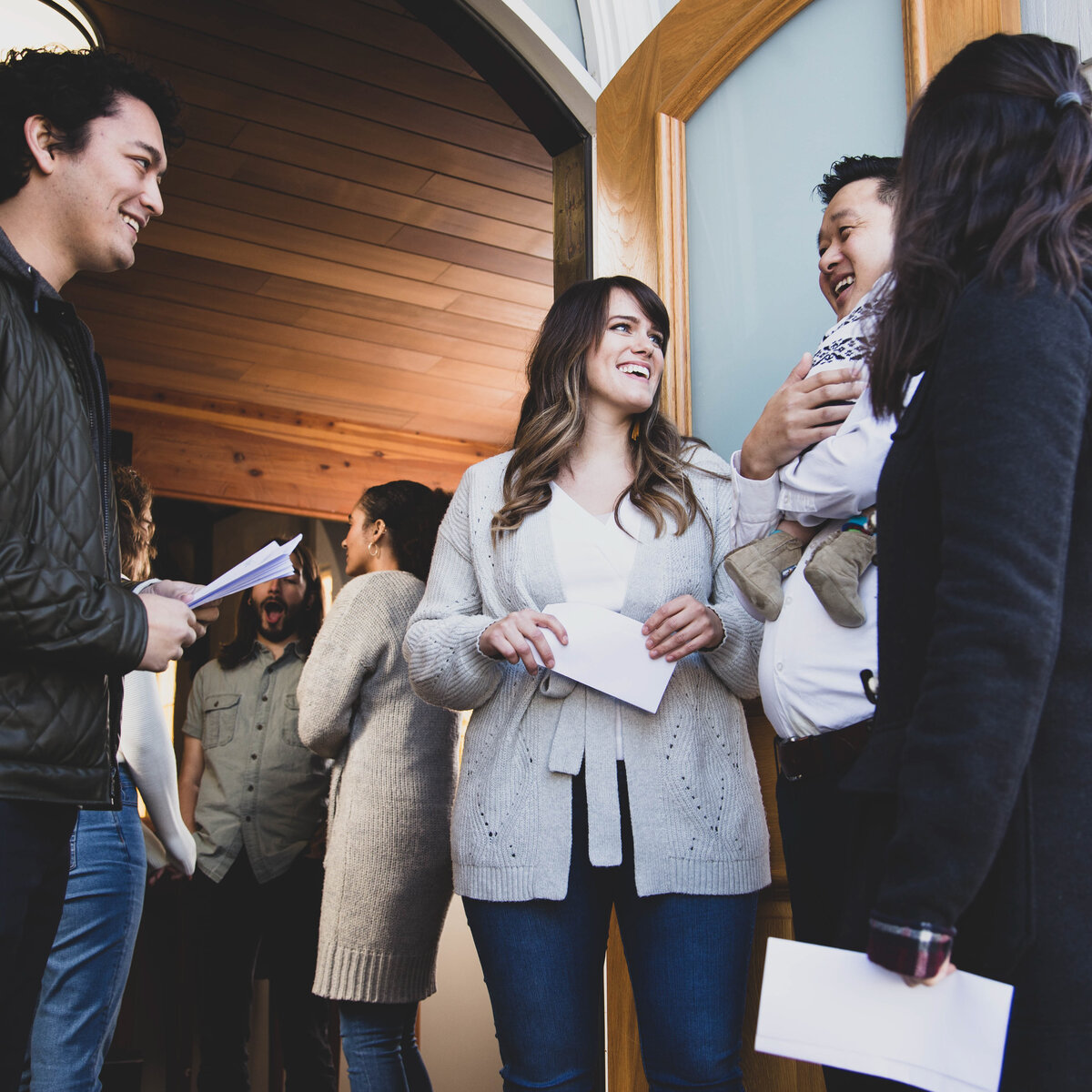 Attending Church
Why not join us at the High Kirk on Sunday mornings at 10.30am. This will be a special time to worship and rest in the presence of God. Due to the recent rise in Covid cases, it is important that you register by contacting Margaret on ‭07748 248187‬.
Register Now
Online Worship
Every Sunday morning we make available our 'online' Worship Services. These include Morning Services & Evening Reflections. We also provide a worship page for children.
Watch Now
Welcome to Sunday Club
For those who can't get to our Sunday Club "LIVE"... why not join with us online. A special place to praise, pray, share and have fun.
Join Us
Christmas On Demand
For those who missed our special online Christmas Worship Services, you are welcome to catch up and view them here!
Watch Now
Stories of Faith
These stories of faith first appeared in our quarterly CHALLENGE magazine. May they encourage, inspire and challenge you in your own Christian walk.
Learn more
How do I become a member?
When we have accepted Jesus as our Lord and Saviour it is important to find a local Church where we can feel at home, enjoy fellowship, and grow in the Christian life.
Learn more