Passion Week 2021
Monday 29th March - Sunday 4th April
Passion Week is a time we remember the events of Jesus between Palm Sunday and His resurrection. Through that week we see the passion Jesus lived and the passion that He died. This coming Easter we can share in Jesus' passion through our worship of Him and in our proclamation of His Gospel. So please join us for our special week of meetings!
Our guest preacher over Passion Week will be our dear friend Dr Sam Gordon. Sam has an international Bible teaching ministry and over the years has travelled extensively around Africa, Europe, the Middle East, and the Americas.
Originally from Bangor in Northern Ireland, Sam and his wife Lois make their home in Bawtry, a rural community in the heart of England. Their only son Timothy was killed when he was almost fifteen years of age – that story is told in the best-selling book, It's Hurting Lord.
After twenty years in pastoral ministry, Sam spent almost eleven years as an on-air Bible teacher with Trans World Radio before moving on to a new role as executive director of Messianic Testimony, whose special focus is sharing Jesus with Jewish people. After eight plus years with MT he was led of the Lord in June 2016 to launch Truth for Today. You can check us out on Facebook by clicking here: .
A prolific writer with 21 publications to his credit, Sam is widely recognised as an able and enthusiastic communicator of biblical truth. He currently serves as a Board member of Pioneers UK and LEARN Global. On a much lighter note, if you wish, you can follow Sam on his personal Facebook page ... one click and you're there: https://www.facebook.com/sam.gordon.549.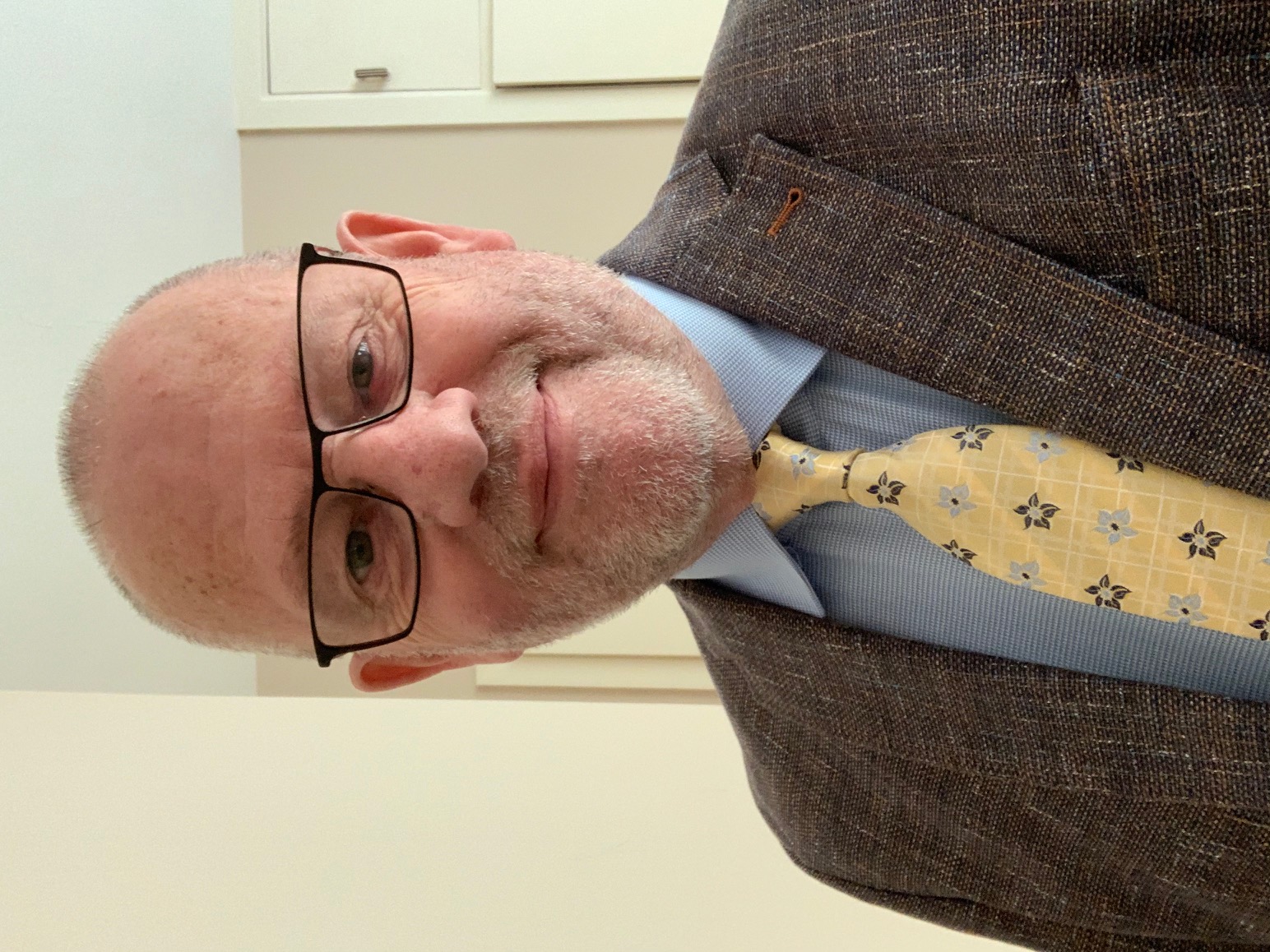 ONLINE EASTER EVENTS
Evening Devotions -
Monday 29th March - Saturday 3rd April
Time: Available from 7pm
Speaker: Dr Sam Gordon
Easter Day - Morning Devotions
Sunday 4th April
Time: Available from 7am
Speaker: Dr Sam Gordon