Rev Alexander MacDonald MA DD
Very Rev Alexander MacDonald MA DD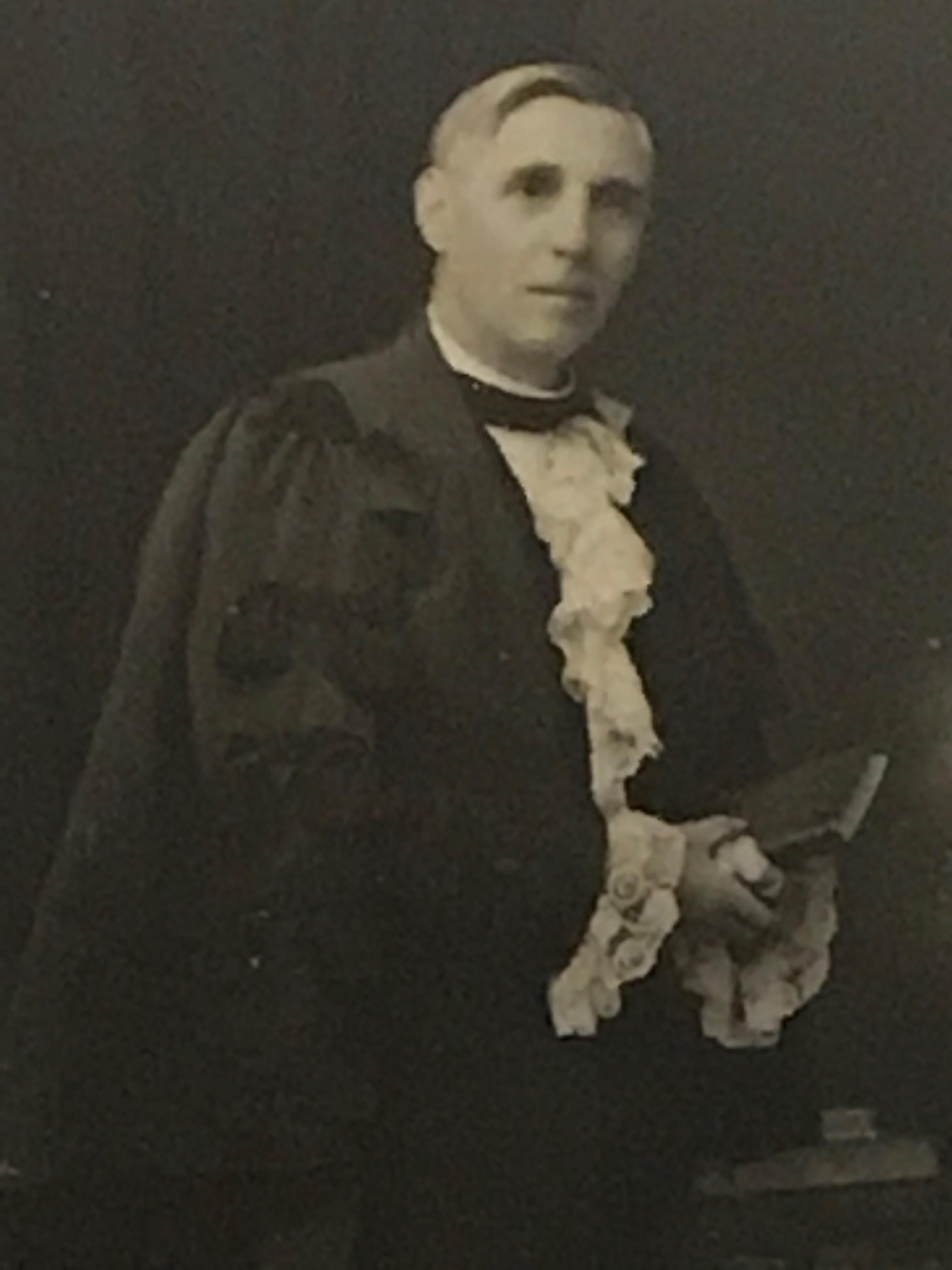 The Very Rev Alexander MacDonald DD, was known to many as a great Gaelic scholar and past Moderator of the General Assembly of the Church of Scotland.
He was born in North Uist in 1885 and studied at the University of Glasgow where he graduated in Arts, which then led to his training at Glasgow Divinity Hall. He returned to Uist where he was licensed in 1910. He did his assistantship at Wishaw and Logie, and then became Minister of Invergarry and Kilmichael, Glassary.
During World War I he was a chaplain with the 5th Battalion of the Queen's Own Cameron Highlanders (for a two year period), and then joined the 7th Battalion of the Seaforth Highlanders.
From the Highlands, he received his first call to the lowlands of the south west where he came to be Minister of Stevenston High Kirk in 1921, after the death of their former Minister, Rev Robert Joseph Kyd. The High Kirk remember a gentle islander, fluent in Gaelic, an eloquent preacher with a poetic turn of phrase that lingered in the mind. Some of the congregation remember still the thrill of his opening call to Communion, "Come! not because you must but because you may."
He was then translated to St Mungo's Church, Alloa, and then received a call to St Columba's Church in Glasgow where he was appointed in 1929.
He was elected as Moderator of the General Assembly of the Church of Scotland in 1948, and while in office, he returned to a large welcome with the folks of Stevenston High Kirk to lead a Morning Service to a packed congregation.
He retired from pastoral duties at St Columba's in 1954. He died in Glasgow on 16 June 1960, with the funeral held on 19 June 1960.
He was devoted to his wife (daughter of Rev D MacAulay of Reay); and a greatly loved father to three sons, Rev W Uist MacDonald (Wallacetown Church, Dundee), Rev D M MacDonald BD (Inverleith Church), and Dr A C MacDonald (Western Infirmary, Glasgow).