Rev Ann McCool
Rev Ann McCool BD, DSD, IPA, ALCM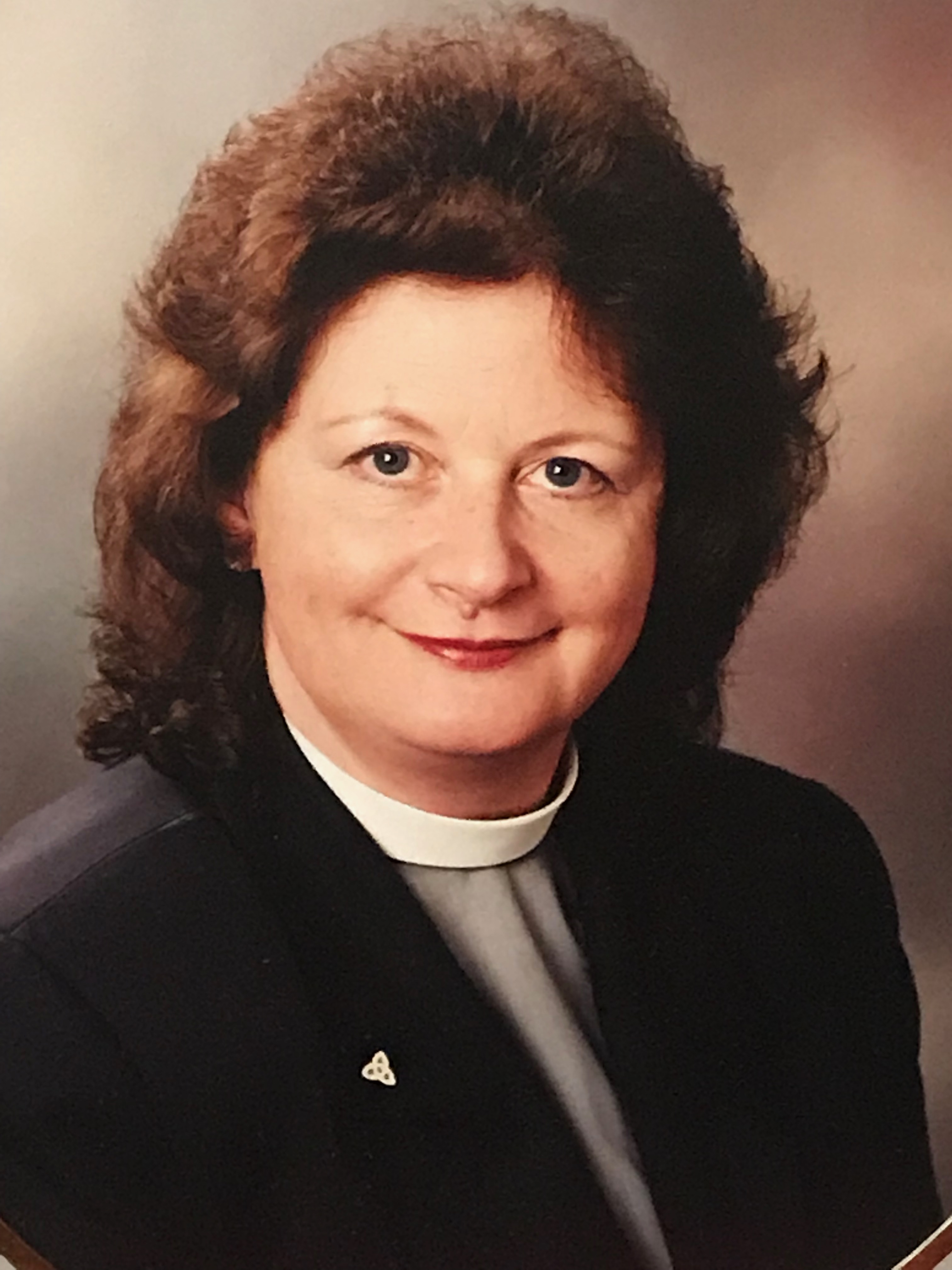 Before being called to the Ministry, Rev Ann C McCool was a speech and drama teacher. She was ordained and inducted to Stevenston High Kirk in May of 1989 where she served until February 2001. During her ministry at the High Kirk, many came to experience saving faith in Christ, including some who went on to become elders in the church.
Ann carried a deep conviction that bible study and prayer were to be central to the Christian faith, and that we need to be drawn to a loving relationship with Jesus through the Holy Spirit.
On Thursday 8th March 2001 she went on to serve faithfully at Johnstone High Church.
Ann has two sons and, over these past years, has entered the season of being a grandmother to her growing family.