Rev Geddes Ritchie
Rev Geddes Ritchie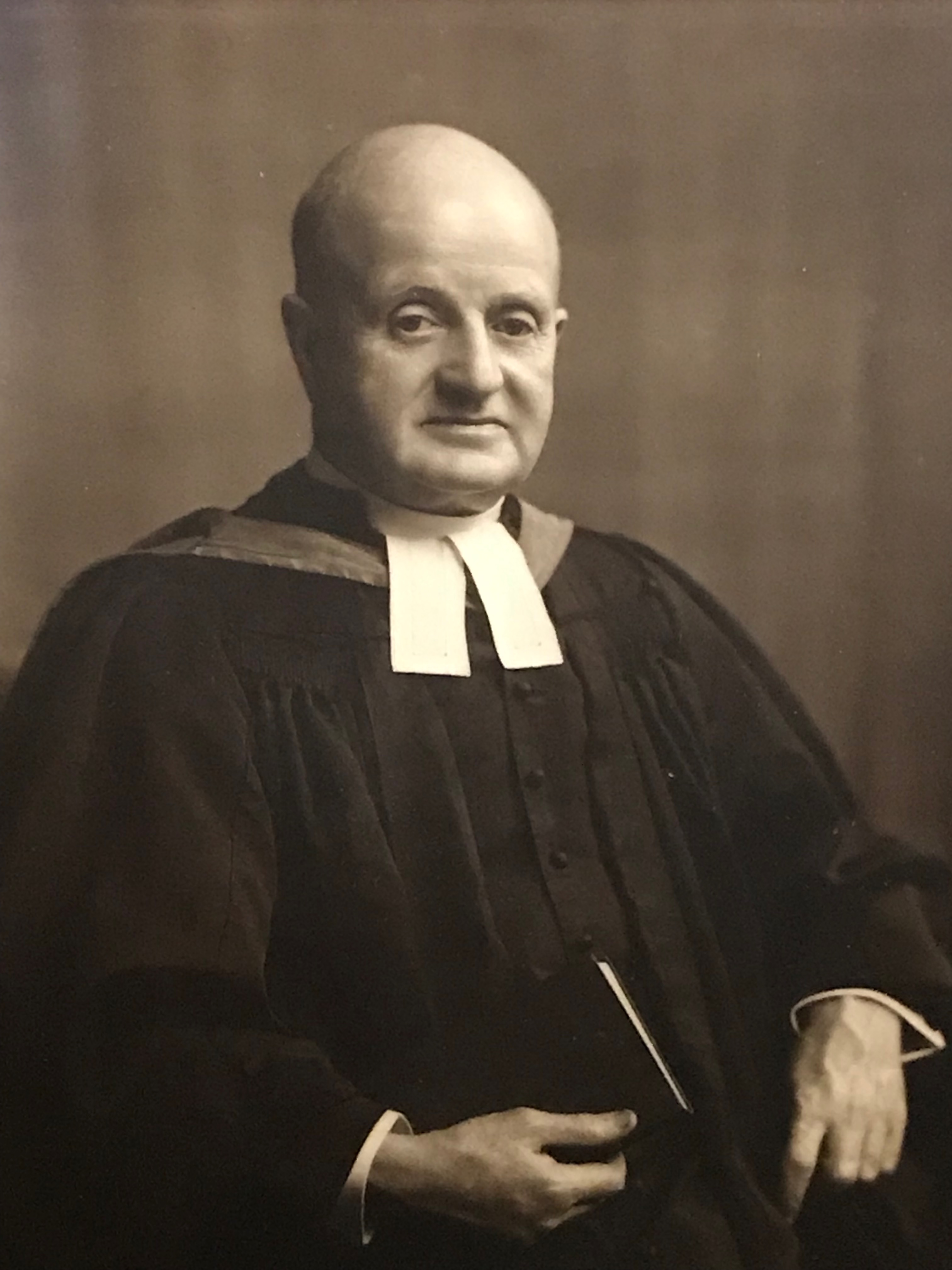 GLASGOW HERALD
15 FEBRUARY 1954
The Rev. J Geddes Ritchie, who had been minister of Stevenston High Kirk for 26 years, died yesterday in a Glasgow Infirmary. A native of Paisley, Mr. Ritchie went to Stevenston High Kirk from Lossiemouth. He had previously been assistant in Dumfries and was a chaplain overseas in the First World War.
A student of languages, Mr. Ritchie conducted a Greek class every Sunday.
He is survived by his wife and daughter.