Children (online)
Movie Night
Jonah (played by Archibald Asparagus) is a Prophet of ancient Israel who goes from town to town delivering God's messages. But when God asks him to deliver a message to Nineveh, a town notorious for its corrupt citizens, he resents Him and runs away to Tarshish with The Pirates.
Watch Now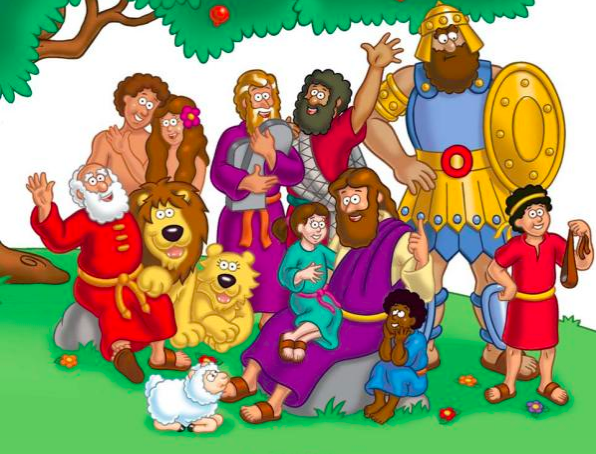 Beginners Bible
The Beginner's Bible Series brings the true wonder and joy of the Bible to life.
Watch Now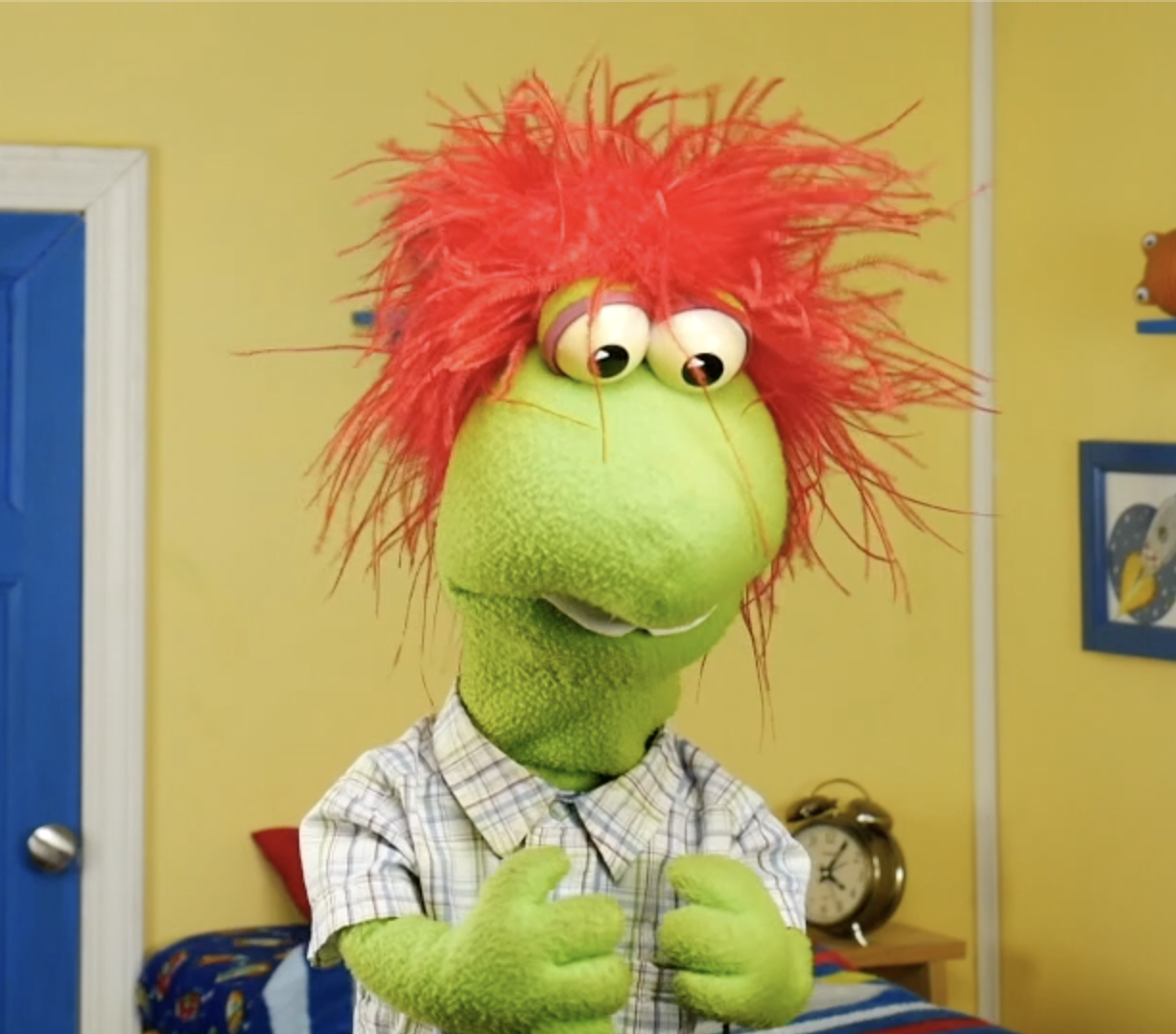 Meet Douglas!
As Jesus used parables with His disciples, Douglas uses stories from his life to explain what he's learning about God.
Visit Douglas