Sunday Club Corner
A Special Movie Night
This is the story of Jesus as seen through the eyes of children who might have lived during the time of Jesus. Follow the lives of Benjamin, Caleb, Sarah, Joel, Leah and Nathan, living in Jerusalem about A.D. 30.
Watch Now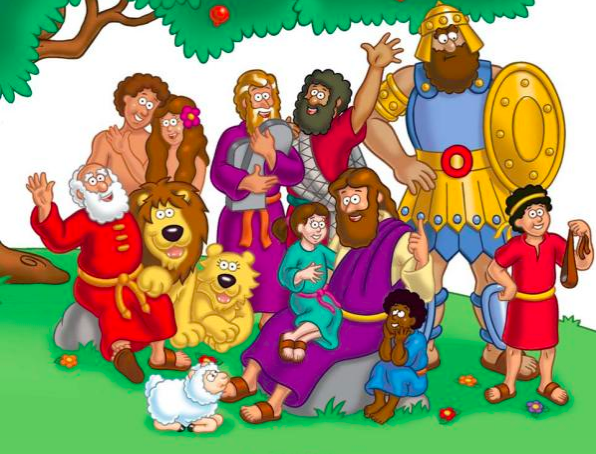 Beginners Bible
The Beginner's Bible Series brings the true wonder and joy of the Bible to life.
Watch Now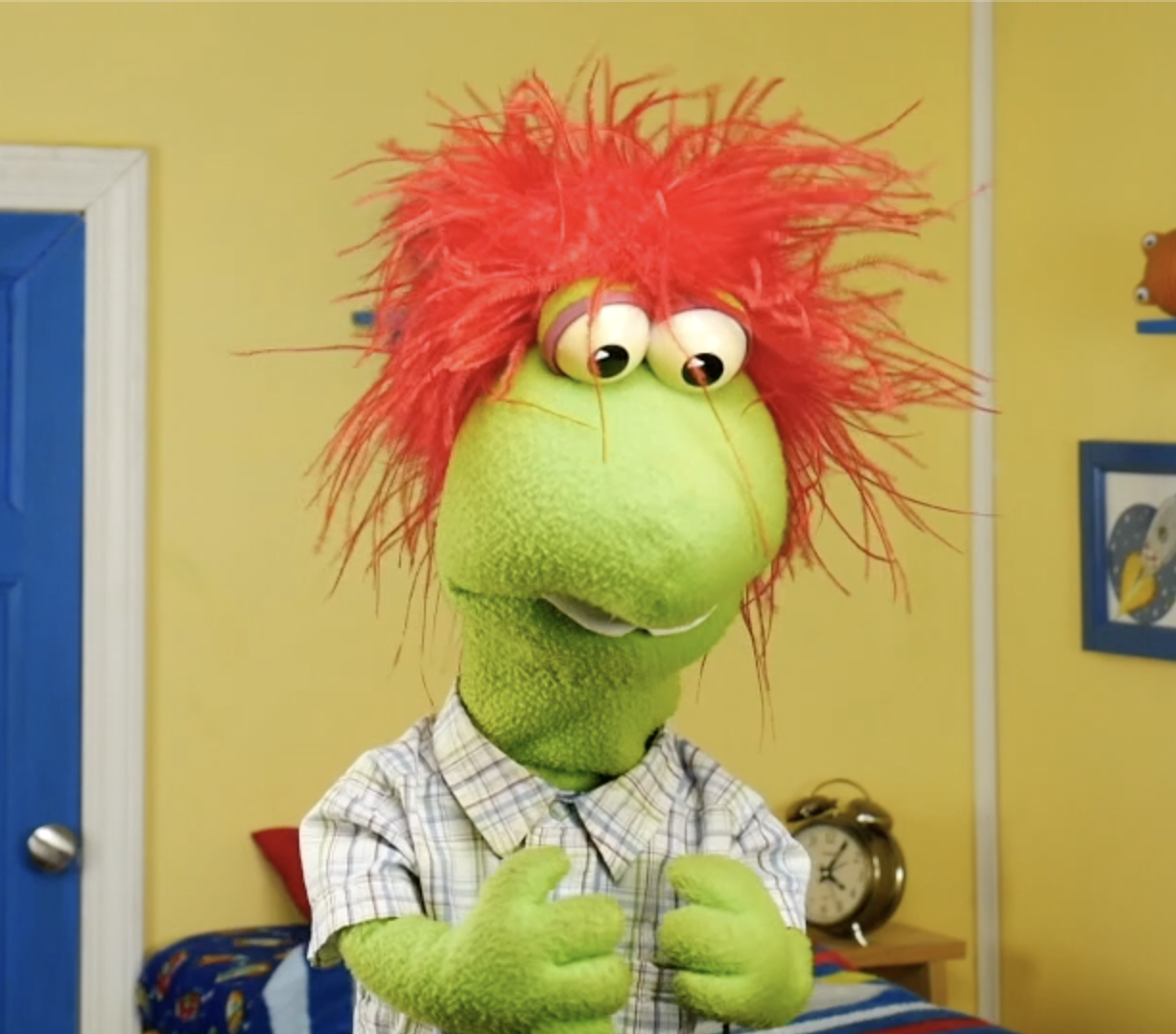 Meet Douglas!
As Jesus used parables with His disciples, Douglas uses stories from his life to explain what he's learning about God.
Visit Douglas