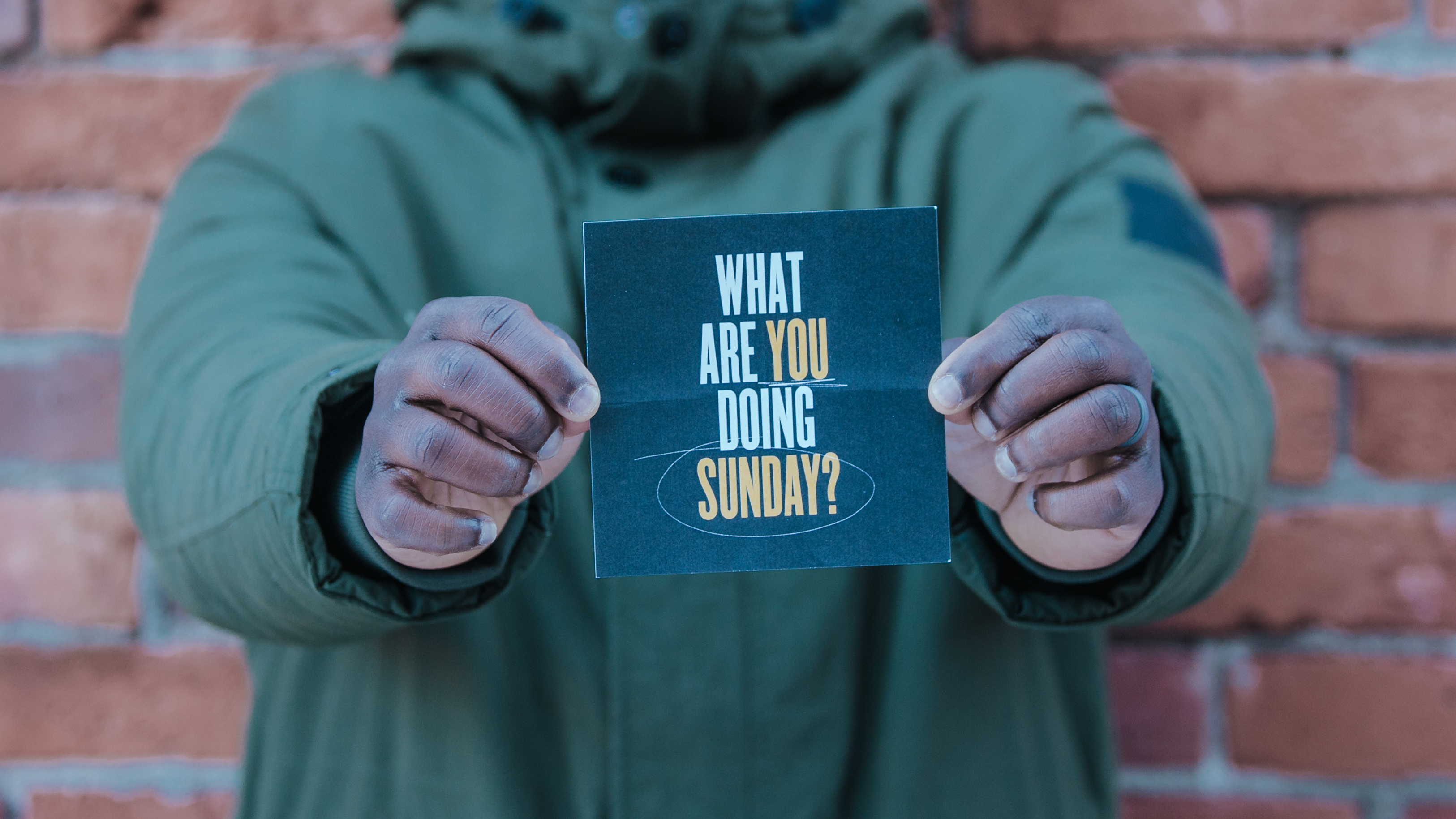 Crèche
Up to 4 years old
Our crèche operates during the Sunday morning service and is run by experienced and friendly volunteers. Parents are welcome to stay with their children until they feel confident that their child is settled. Parents are then welcome to join the rest of the Church family at 10.30am in the High Kirk for a time of worship & fellowship. When children reach school age they are welcome to join our Sunday Club.
Sunday Club
Children from P1 to year S4 are welcome to join in the fun at Sunday Club, which meets in the High Kirk Halls at 10.30am. Here, children learn together from the Bible through stories, games and activities. Younger children in this group typically do a craft or simple activities based on the Bible story, while the older children explore the Bible passage in greater detail.
Youth Club
Our Youth Club meets on the 3rd Sunday of the month in the various local church halls at 6.30pm (High Kirk, Ardeer & Livingstone). We have a great time of fun, noise and excitement! Each night is packed full of activities, crafts, sports and games to ensure everyone has an amazing time. We also love sharing stories from the Bible and growing in our faith.