Primary 6 - Secondary 6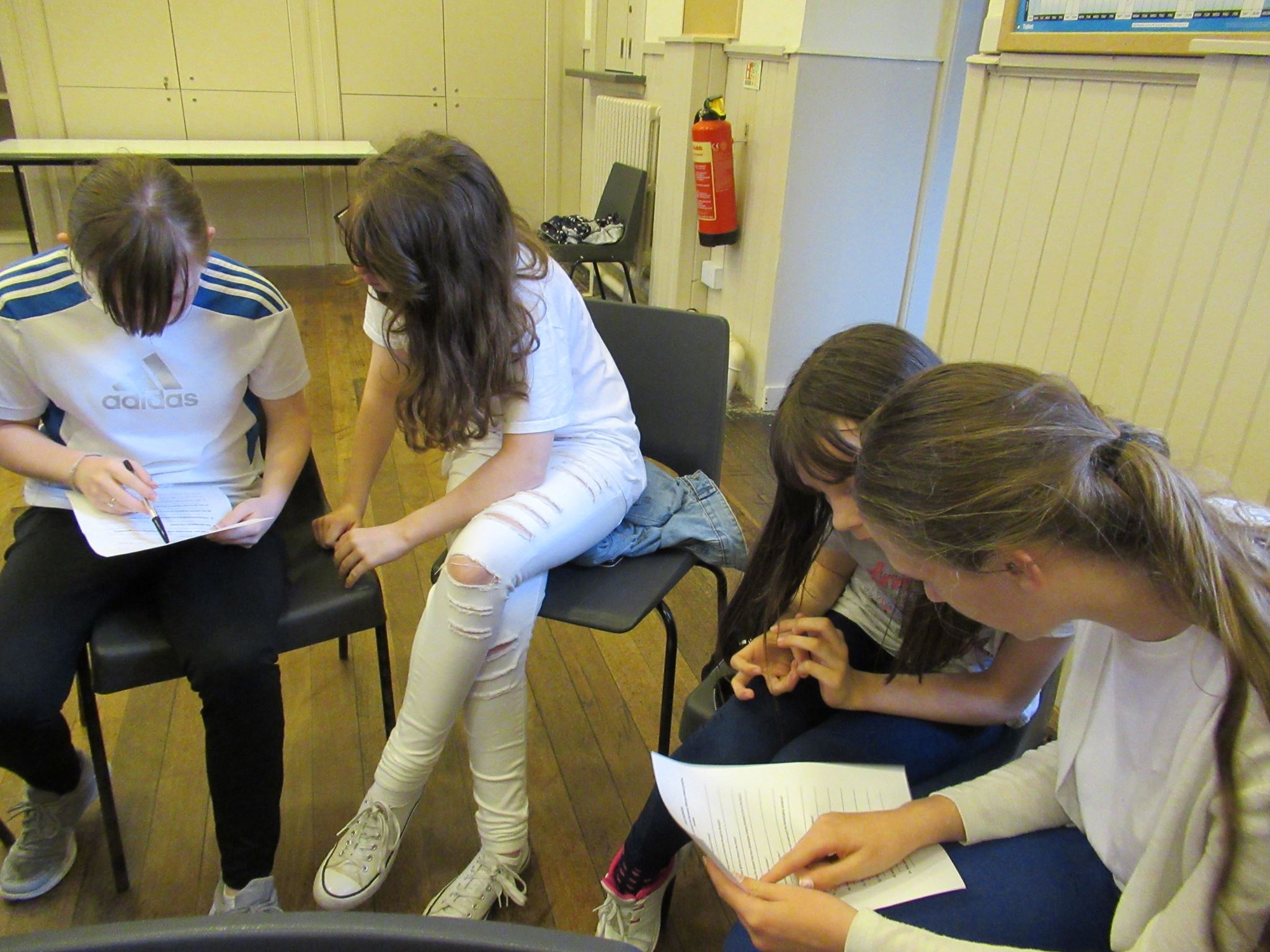 Youth Club
Children from P6 to S6 are welcome to join our Youth Club which meets on the 3rd Sunday of the month in the various local church halls at 6.30pm (High Kirk, Ardeer & Livingstone). We have a great time of fun, noise and excitement! Each night is packed full of activities, crafts, sports and games to ensure everyone has an amazing time. We also love sharing stories from the Bible and growing in our faith.
Youth Nights - Summer Mission
The three Church of Scotland congregations (High Kirk, Ardeer & Livingstone) join together in hosting our Youth Nights during our Summer Mission week.
Please follow our Summer Mission Schedule for further information: